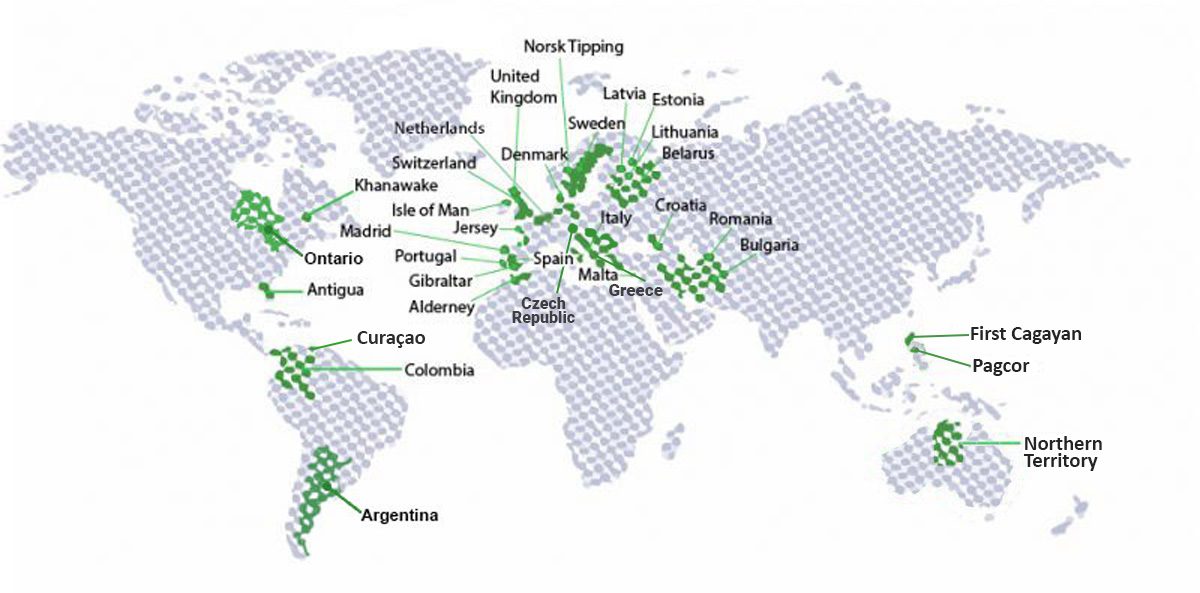 With you Every Step of the Way.
Gaming Associates is an internationally recognized Accredited Testing Facility (ATF) in almost all regulated markets around the globe. Each jurisdiction has established a clear set of requirements that the operators are obligated to comply in order to continue offering their games in those jurisdictions.
Our team undergoes a comprehensive accreditation process in which we understand each requirement and establish clear testing policies and procedures. Hence, We can assure our clients to provide precise and accurate results which they can confidently share with the regulator as evidence of their compliance.
We fulfill all the requirements established for ATFs by various regulators and are able to offer our services in the jurisdictions such as.
Discuss How We Can Assist You?