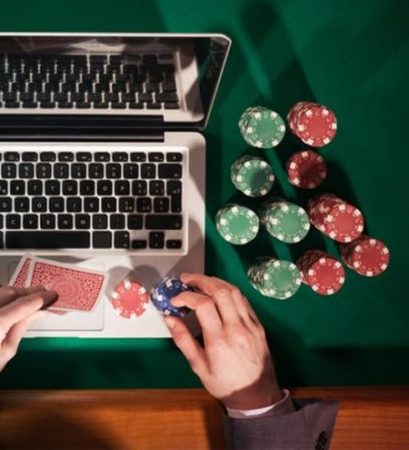 Games testing is centred around the focussed approach our team takes to make sure the games are compliant with the relevant authorities. At ga, we do this by following our meticulous list of tests that ensures your game is compliant to the highest standard while aiming to offer cost effective service. ga have assessed a wide range of games (Slots, Single and Multi-Player Table Games, Game of Chance, Keno, Scratch Cards etc.,) on varied gaming platforms and channels. We also offer transfer of approvals (TOA) between jurisdictions.
Our games testing methodology complies with all jurisdictions and involve but not limited to:
Discuss How We Can Assist You?