Testing, Security, Auditing & Consulting
Gaming Associates (ga) has been involved within the gaming industry since 1990s, pioneers of regulated internet gaming, providing services to operators, developers (games and systems) and regulators. Having accumulated a wealth of experience and knowledge, we provide cost effective services to internet gaming system operators seeking approved control systems, information governance and security or systems certification; and investors seeking technical due diligence and governance assessment reports during acquisitions and mergers.
Our services are delivered by customer-orientated and multi-disciplined team of testers, information security specialists, auditors and consultants bring together broad technical expertise and understanding, coupled with industry leading certifications such as ACCA, CISSP, CISM, ITIL, CEH, PCI PA-QSA and ISO/IEC 27001 lead auditor/lead implementor.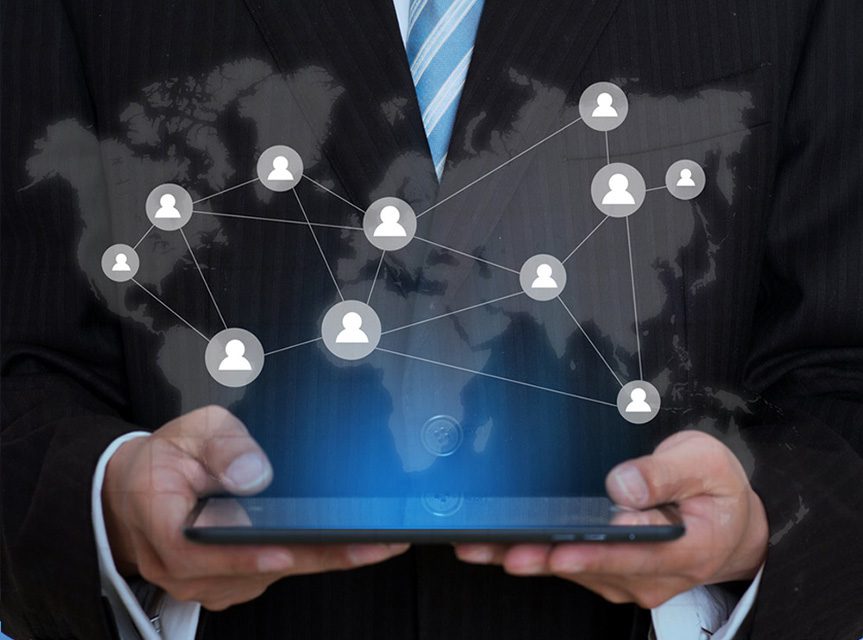 As an internationally recognised Accredited Testing Facility (ATF), we offer a full range of testing and security services for Terrestrial (traditional / land-based) and Internet gaming, wagering, lottery, e-Commerce and information technology industries, to ensure that gaming operates in a manner that is fair, secure, and auditable. We are an accredited testing laboratory (ISO/IEC 17025:2005), inspection body (ISO/IEC 17020:2012) and certification body (ISO/IEC 17065:2012). We can also offer through our sister company and partners a ISO 27001certification and PCI DSS assessments services.
Gaming Associates provides an impartial service that is renowned for its probity and fair dealing. It is our belief that total impartiality of a testing facility is paramount in ensuring an unbiased evaluation.
why people choose us?
Internationally Recognized Accredited Testing Facility
Discuss How We Can Assist You?