ga's platform testing is focused on making sure that your platform is as secure as it can be, by examining both physical and logical threats. ga ensures that your platform is completely secure and complies with all jurisdictional requirements.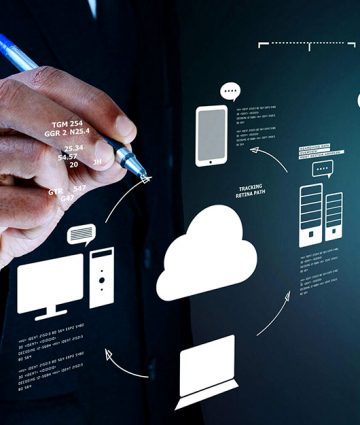 Our platform testing methodology complies with all jurisdictions and involve testing but not limited to:
ga has tested various platforms all while providing a cost-effective service. The platforms we tested include:
We also offer transfer of approvals (TOA) between jurisdictions.
Discuss How We Can Assist You?